Calendar of Events
Highlights
Booklet Rewrite 2019.
The Turtle Way booklet was rewritten with improved fonts/style and better wording.


Vending Machines Fall 2012.
Turtle Way is now available in vending machine dispensers. See picture below:


Mall Store Fall 2012.
Turtle Way store front in the All Seasons Mall in Erie PA.



The Summer 2009, The Turtle Way - Version 1.1


A new version of the Turtle Way should be available the Summer 2009.

Upcoming Events
Turtle Way Rally
Coming soon: meet our Turtle character, hear success stories, and more.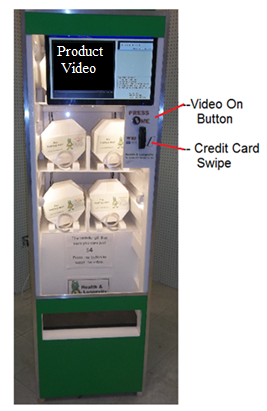 Turtle Way Vending Machines